Digital-First Payments and Banking
Build, test and deploy your payment solutions quickly and easily with our modular, "building-block" technology.
Explore
Product solutions
Choose from over 100K pre-coded functions using our point-and-click, self-serve interface.
Request a Demo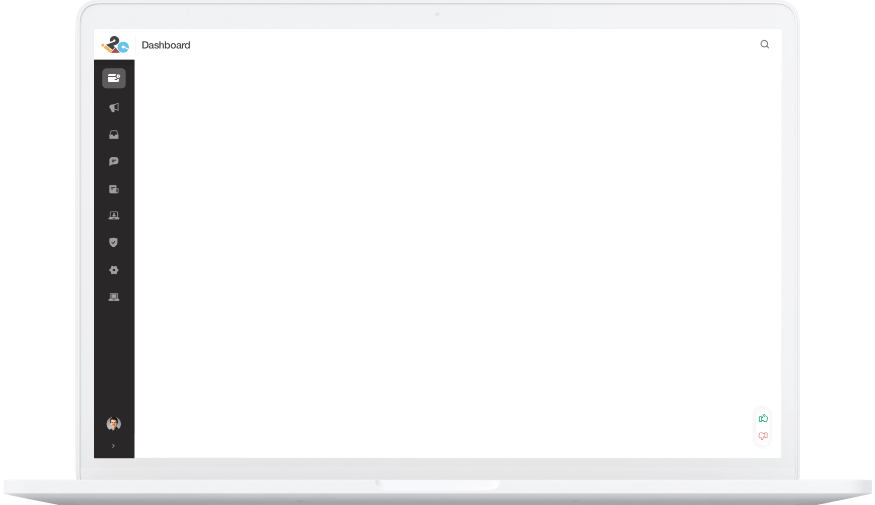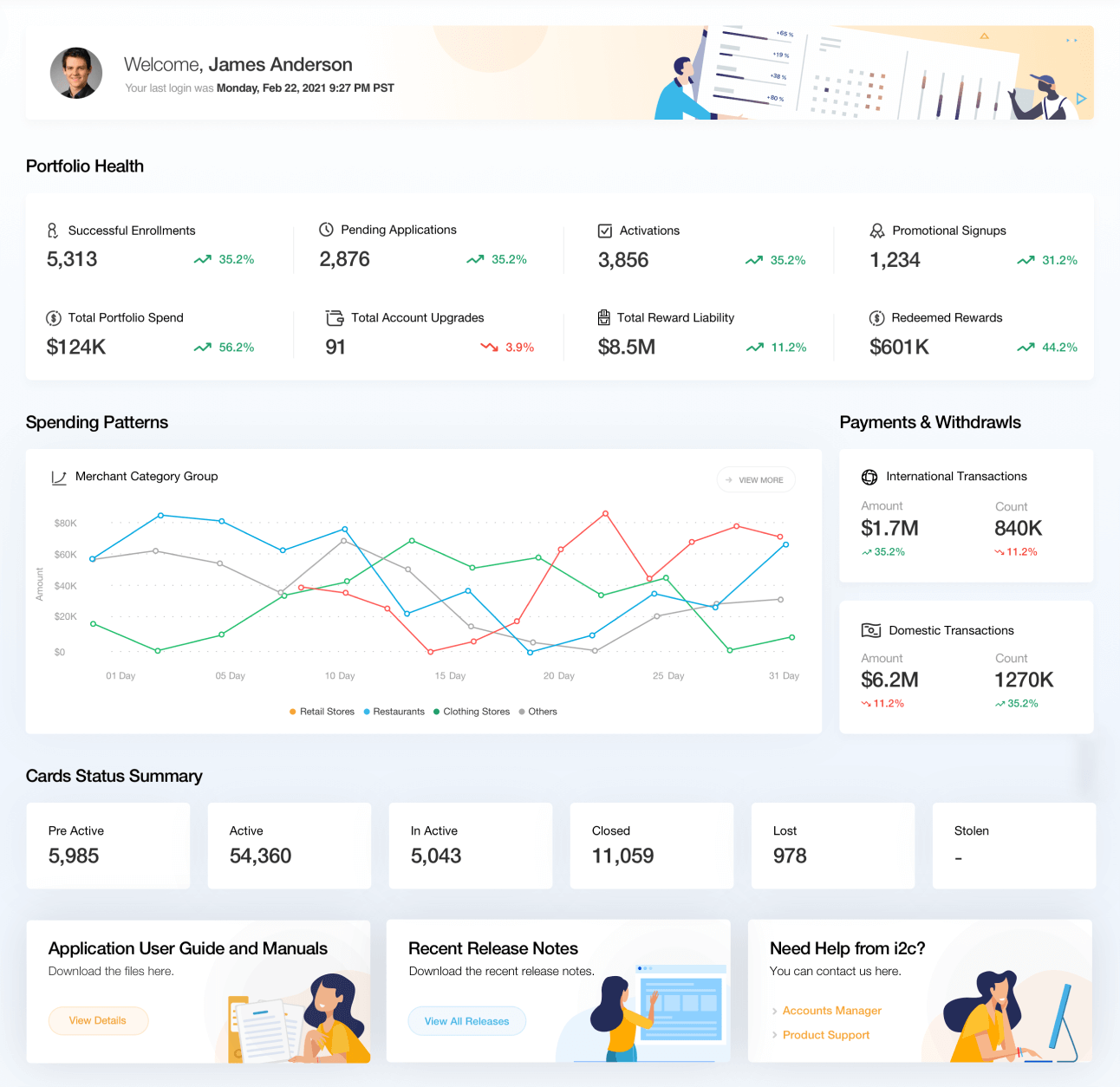 API solutions
Accelerate time to market and support virtually any use case with our 300+ APIs.
Explore Now