There is no denying that the COVID-19 pandemic has fundamentally altered consumer purchasing behavior forever. In the world of digital payments, many health-conscious consumers are driving demand for cardless and contactless payment options, ultimately creating an opportunity for FinTechs and FIs to capitalize on.
Many consumers still rely on their debit and credit cards as their primary method of payment. However, an astounding ninety-six percent of them expect to use their card details to power digital payment methods in the future. Research reveals that knowledge of these digital payment methods (such as digital wallets and augmented reality payments) has increased more than 25% year-over-year.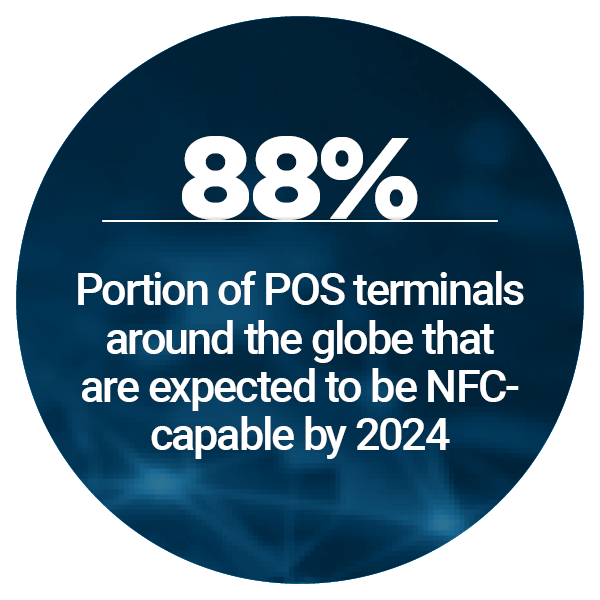 Health and safety are undoubtedly the driving factors behind the growing demand. Because it prevents the need for physical interactions, eighty-two percent of contactless users believe contactless technology provides a safer option than traditional payment methods. Many have already started using these payment methods at grocery stores and drug stores. The increased speed of transaction allows consumers to spend less time in-store, ultimately reducing the chance of being exposed to COVID-19.
To keep up with the complex field of contactless and cardless payments, i2c and PYMNTS have collaborated to create the 'Beyond the Card – Toward the Cardless and Contactless Future' report. Through analyzing consumer trends and highlighting case studies from FIs and FinTechs, the report provides a glimpse into the future of digital transactions as we know them.
To learn more about how digital payments are evolving, download Beyond the Card – Toward the Cardless and Contactless Future: