i2c Clients Reach Impressive Milestones in April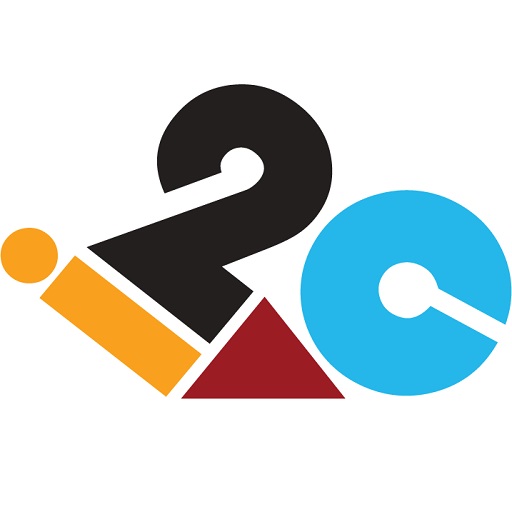 May 4th, 2021
i2c enables financial visionaries worldwide by bringing their products to life at record speed and unparalleled ease and reliability. We're proud to see our clients making headlines with their groundbreaking innovations and milestones across various sectors, powered by our next-gen payment and banking solutions and legacy reach. Celebrate with us as we applaud our latest client accomplishments and industry partner nominations, who are pioneering the payments world of today and tomorrow:
● Coinbase soars to $85.8 billion valuation in landmark market debut
● Paysafe goes public via SPAC merger backed by billionaire business and sports executive Bill Foley
● Sightline Payments secures $100m investment to support ongoing gaming expansion plans
● Triple Threat: 3 of our clients were named to Innovate Finance's Women in Fintech Powerlist:
○ Standout 35 Distinction: Thish Nadesan, COO, Cleo
○ Senior Leader: Teana Baker-Taylor, GM, UK, Crypto.com
○ Policymakers and Regulatory Experts: Joanna Jenkins, International Compliance Director in Growth & New Markets, Railsbank
● Canadian Imperial Bank of Commerce (CIBC) makes the Top 10 List of Best Online Banks in Canada 2021
● Spend management platform Bento for Business was named a Best Company to Work For in Chicago
i2c has proudly been "enabling the enablers" across diverse industries for the past two decades, championing industry leaders with flexible, cost-efficient payment solutions through a single global SaaS stack. Today, we offer best-in-class payment and banking solutions for millions of end-users in over 200 countries, with 100% authorization uptime, supporting emerging markets such as crypto, as well as traditional institutions looking to amplify in-house capabilities.
We are honored to support our clients' achievements with our next-gen technology and look forward to watching their successes grow as they continue to make waves in today's payments realm.
Learn more about the i2c platform here, and follow us at @i2cinc.