Press Releases
June 20, 2017
Jean Douchey Brings Expertise Running Large Operations for Payments Services Providers
June 7, 2017
Flexibility and Scalability of i2c's Agile Payments Processing Platform Supports Modernization of Customer Experience and Innovation Across Australia Post's Financial Services Portfolio
April 25, 2017
i2c's Flexible Payments Processing Platform Powers Bento's Expense Management Platform for Small Businesses
News Coverage

July 22, 2017
By taking an incremental innovation approach using a "sandbox" methodology where issuers have the tools to compose and perfect new ideas, payments providers can innovate the right solution at any moment in the future.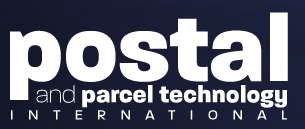 June 28, 2017
Deal with i2c lays the foundation for the national postal operator to expand its financial services offering to personal and corporate customers.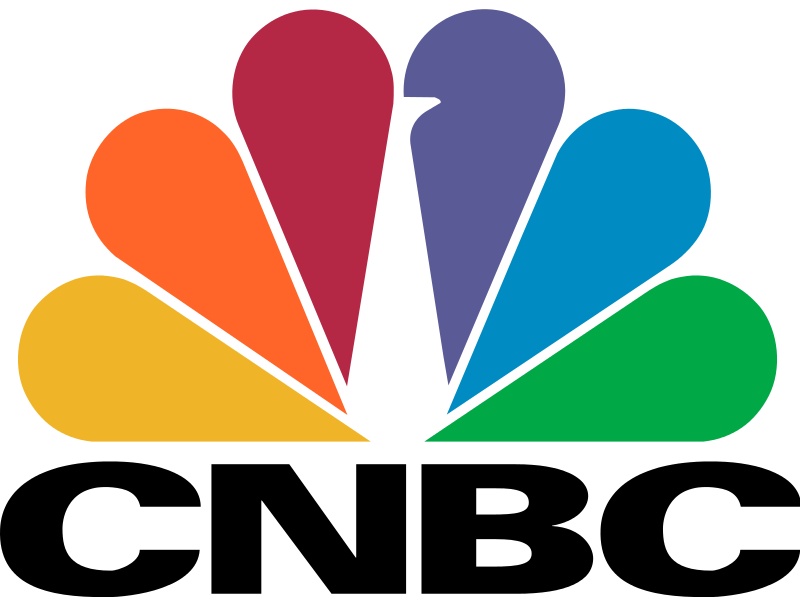 June 20, 2017
Seasoned industry executive Jean Douchey joins i2c as senior vice president of Operations. Ms. Douchey will oversee global operations, including contact centers, fraud, disputes, and third-party partner relationships, and will be responsible for ensuring the effective delivery of high-quality services for i2c customers.